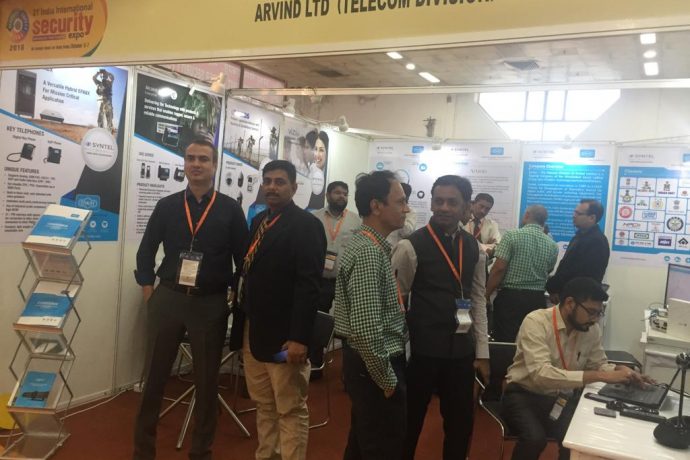 Enkay Converged Technologies LLP along with its subsidiary company Syntel Telecom Ltd. participated in 21st Indian International Security Expo from October 5th to 7th at Pragati Maidan, Delhi.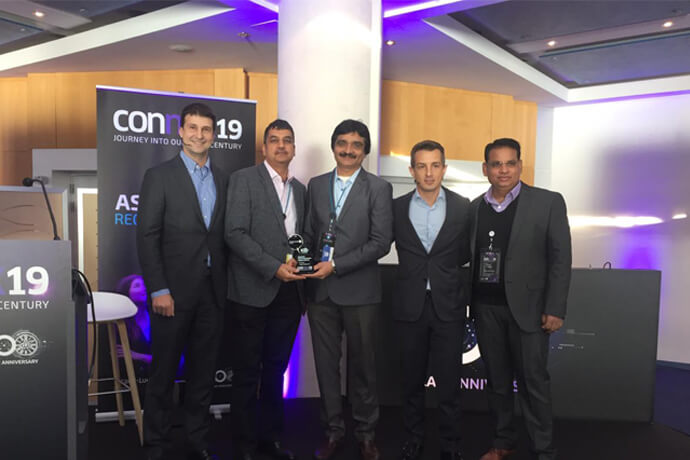 Alcatel – Lucent Enterprises announces Syntel Telecom Ltd. as the Best Performing Partner Communications during their 100 years celebration in Monaco. Alcatel Lucent Enterprise celebrates 100 years in Monaco. Jean Castellini,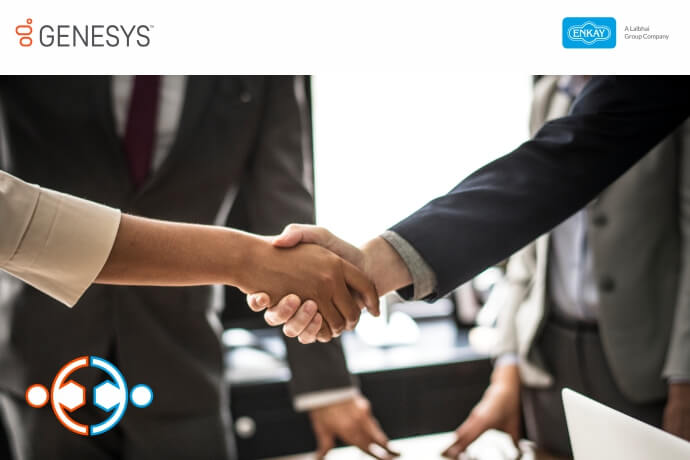 The synergy of technologies will offer cloud-based customer experiences and call centre expertise to specially cater to the mid-segment and large businesses.