Will the new technologies align with my company's long-term business strategies?
CEO
Whether it's voice, data or AV, we customize the latest technologies to match your business goals and budgets.
I want a smart IT investment that's protected over the years.
CFO
With our intelligent insights, Capex, Opex and Cloud options, you can gain maximum ROI and protect your investments.
How can I execute, manage and support new solutions? Will my team adapt easily?
CTO
We offer single point communication for easy team collaborations, timely support with professional SLA and scalable solutions to match business growth.
Can I offer a great brand recall and boost sales?
CSMO
Leverage our real-time insights and analytical reports to drive dynamic business decisions and improve bottom lines.
Can I be assured of a secure infrastructure? What can I do to prevent threats?
CHRO
See how our end-to-end security solutions with alerts protect your data and help you take proactive action.
Can I be more efficient at work? How do I embrace new technologies?
User
Enkay makes things simple for users. Flexible consumption models, support & training and automated processes make users agile and efficient.
37
Years of Experience
Happy Customers
Hear from them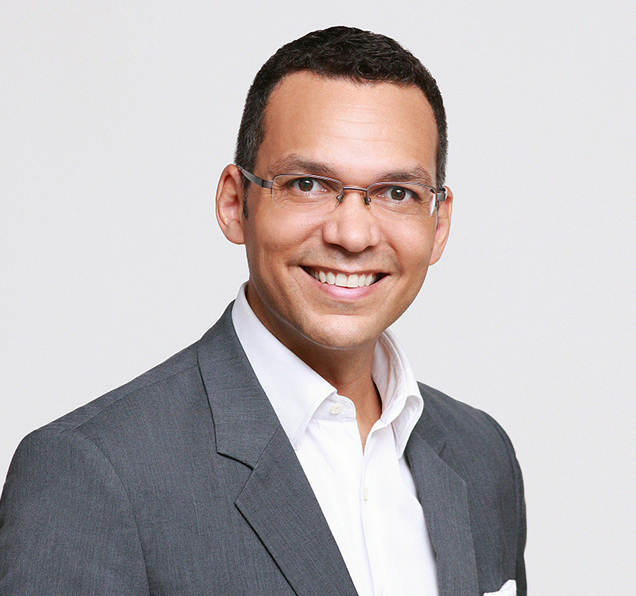 Far far away, behind the word mountains, far from the countries Vokalia and Consonantia, there live the blind texts. Separated they live in Bookmarksgrove right at the coast of the Semantics, a large language ocean.