Will the technology transformation align with my company's long-term business strategies?
CEO
Enkay offers Converged Technology Solutions, leveraging real-time insights and analytical reports that contribute in meeting your dynamic business decisions and improving bottom lines.
I want a smart technology investment that's protected & gives attractive ROI
CFO
Enkay offers Capex ,Opex and Cloud options with intelligent insights, enabling customers to gain maximum ROI and protect investments.
I want, cutting edge technology solutions in a constantly evolving environment
CTO
Enkay offers single window solutions that are scalable, satisfying end-to-end needs; backed up by proactive support with professional SLA to facilitate business growth.
Can I use Converged Technology Solutions to create a great brand recall & boost sales
CSMO
Enkay offers solutions right from creating customer experience centres, remote training and education facilities, a super-efficient Customer Care Centre and many more.
I want an assured & Secure Infrastructure to prevent unwanted events proactively
CHRO
Enkay's comprehensive security solutions with alerts and notifications will help you take proactive actions toensure secured infrastructure, assets and employees.
I want a complete technology solution for employees with efficient & hassle free operations
COO
The Enkayteam understands your needs, anddesigns and implements solutions that offer ease of operation and comfort which helps the team to work collaboratively with TCO.
At Enkay, it's not about products, solutions, technology or pricing. It's all about solving customer problems in the best possible way.
37
Years of Experience
Happy Customers
Hear from them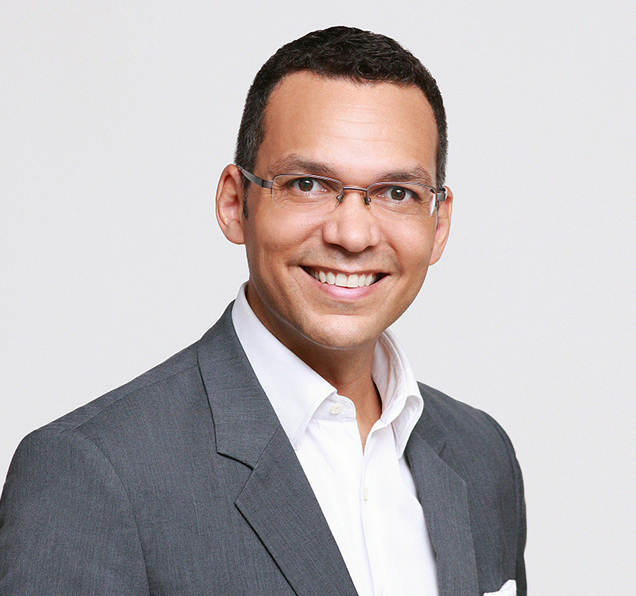 Far far away, behind the word mountains, far from the countries Vokalia and Consonantia, there live the blind texts. Separated they live in Bookmarksgrove right at the coast of the Semantics, a large language ocean.