Welcome to Enkay Converged Technologies
Where Every Day is Innovative
We shape successful enterprises. Reimagine business processes. Integrate data for clever analytics. Deliver future-ready technologies. And above all, transform your operations to become smart, secure and scalable.
A leading technology company in India, Enkay revolutionizes the way people work and creates innovative experiences that transcend time, location and industry. We are able to do so by employing unique architecture, software, automation, intelligence and insights to make your IT infrastructure easier to converge, collaborate and capitalize. The results are low TCO, assured ROI, reliable and integrated communication, and rapid business growth.
Every enterprise needs their critical workforce to work smarter and faster while being more productive. By embedding collaborative technologies into processes and encouraging a collaborative behavior at work, you can turn knowledge into action. Unified communication and collaboration enables information sharing, real-time communication and positively impacts the outcome of a task or a project.
Technology convergence will change the way you do business, interact and grow. By implementing a holistic approach towards mobile, cloud, social and big data and analytics, you can assure business profitability in the future.
Our big data and analysis tools enable entrepreneurs, innovators and business managers predict the magnitude of industry trends and design products, solutions or services that can capitalize on those trends. Technology is rapidly changing the workplace and with our insights and consultation, we can help you capitalize on the best changes.
37
Years of Experience
Happy Customers
Hear from them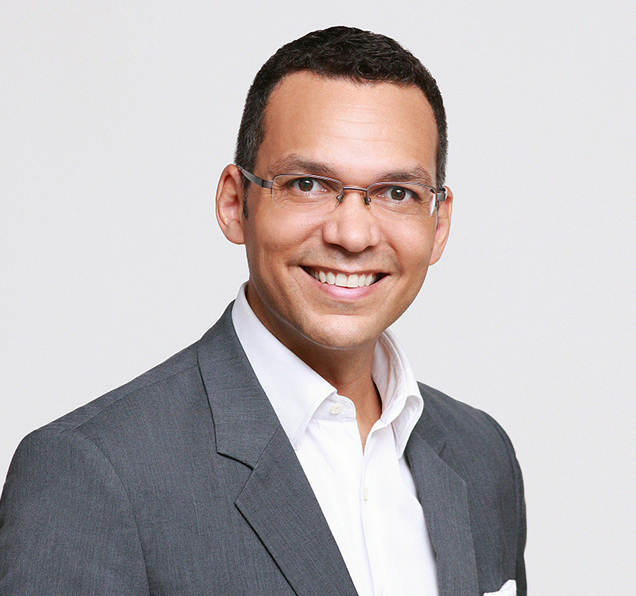 Far far away, behind the word mountains, far from the countries Vokalia and Consonantia, there live the blind texts. Separated they live in Bookmarksgrove right at the coast of the Semantics, a large language ocean.